I have two children that never have a blankie far from their side.  Theres is obviously something comforting about having that little piece of fabric to hold, cuddle and in Little Miss A's case…wear as a fashion accessory.
"Ma Bwankie" as she calls it, is worn as a scarf, turban, belt, sarong and most recently as a head covering cape.  
Love Her Style.  Love Her Attitude.  Love This Kid.
Linking up for Wordless Wednesday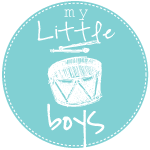 Related posts: