Remember how much I just LOVE clothes shopping with two children?
The hijacking of other peoples changerooms, the awkward looks from shop attendants and not to mention the hours spent hunting  for something vaguely resembling fashion, in stores that clearly have no desire to cater for Mums!
Somewhere between the birthing suite and maternity bras I have lost all contact with what is "in fashion."  I used to love to dress in the latest styles but my changing body shape and limited magazine reading time has left me dressing like a schlumpadinka (thanks Oprah)
I need a stylist.  I need a makeover. I need a saviour.
I. HAVE. FOUND. THE. ANSWER.
SIT DOWN.   THIS WILL CHANGE YOUR LIFE!
Enter….

Birdsnest is not just sensational because, like me, they have a love of bird logos. They have more than a clever gimic to woo online shoppers.  They have a concept that is an online clothes shopping revolution.  Think shopping in your pyjamas, with a stylist, your honest best friend a social ettiquette expert and a babysitter.   
Enter their online store and…..
You can shop by body type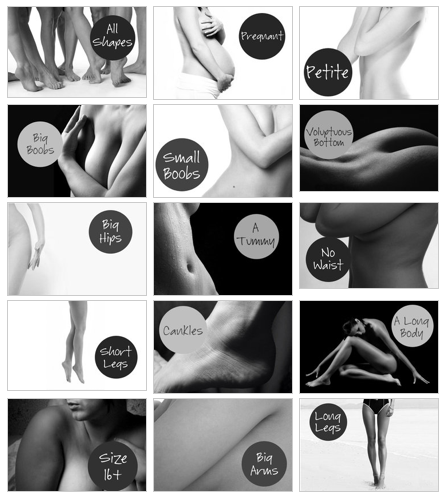 By occasion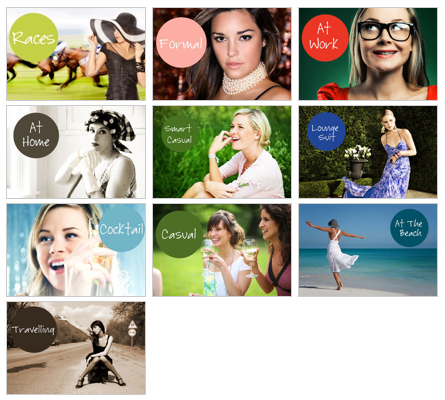 By Personality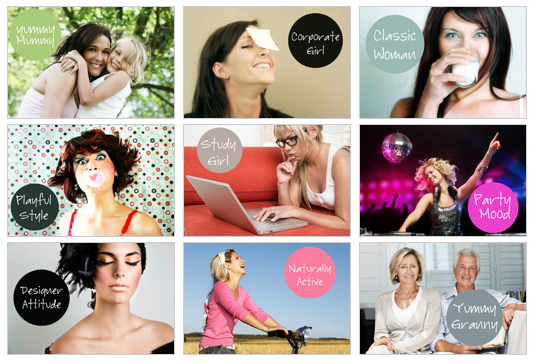 and even by colour. 
 You can even browse their huge range of completely styled outfits.  
Take the guess work out of do these shoes go with this dress!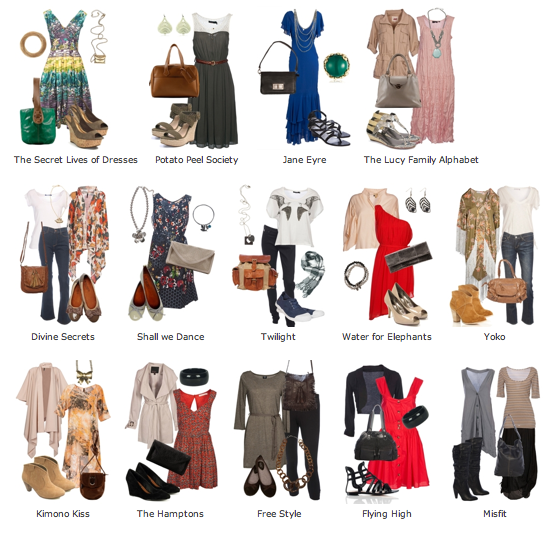 Once you have chosen your outfit or item of interest (and believe me there are a million possibilites)  They become your own personal stylist and ettiquette expert.
I can now see a fully styled outfit with each individual piece priced AND it even lets me know what body shapes and occasions it would suit! 
Birdsnest do not just  stock womens fashion.  They also have a great range of mens and kids clothes, as well as the all important accesories.   But who am I kidding…it's all about me!  Finally a store has listened to its customers.  Variety, quality, a range of affordable price points and most of more CONVIENIENCE!
At long last I can bid farwell to my changeroom nightmare.  With a cup of coffee, tucked up in my warm bed I can now shop for the latest fashion, with my secret stylist ready to tell me if my bum will look big in those jeans!
you can find Birdsnest at
This is NOT a sponsored post.  This is just me sharing my own DIVINE fashion finds!
Related posts: